Hello there, my name is Itsy and I popped in to tell you it finally happened!
Another Cosy Shop has found it's way to Etsy and opened her doors.
To celebrate I was chosen to become a Give Away...how about that??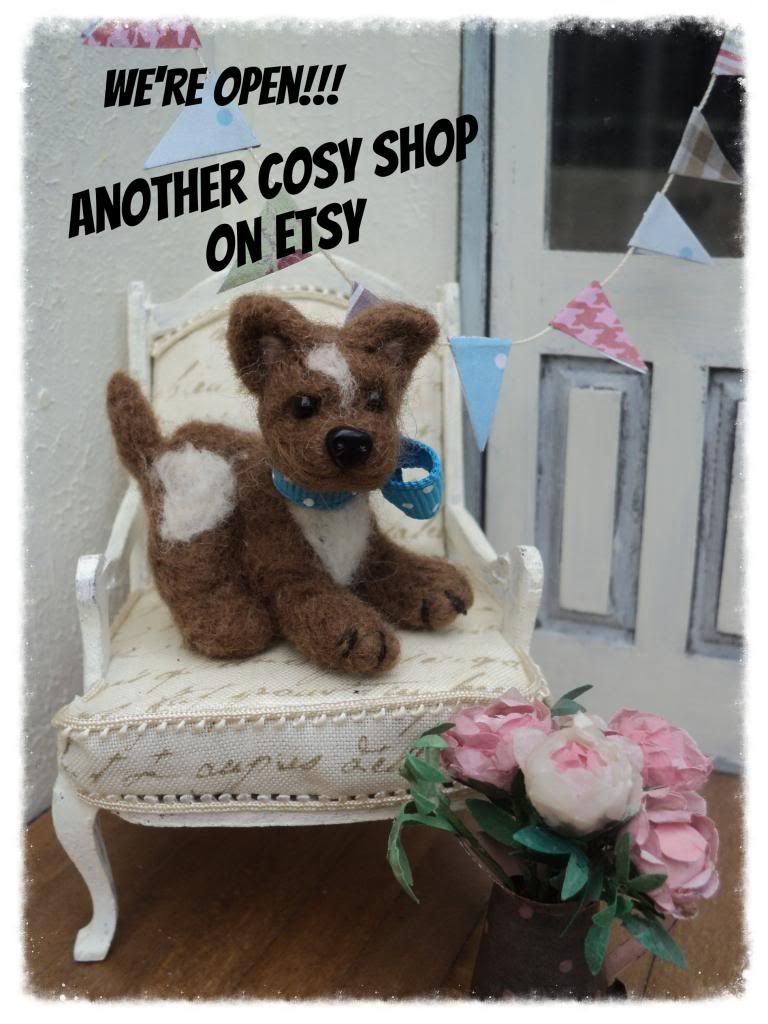 Would you like to give me a new home?
Then all you have to do is leave a comment beneath this post and out of the entries one of you will be chosen as the lucky winner!
The draw will be held on Saterday June 22nd.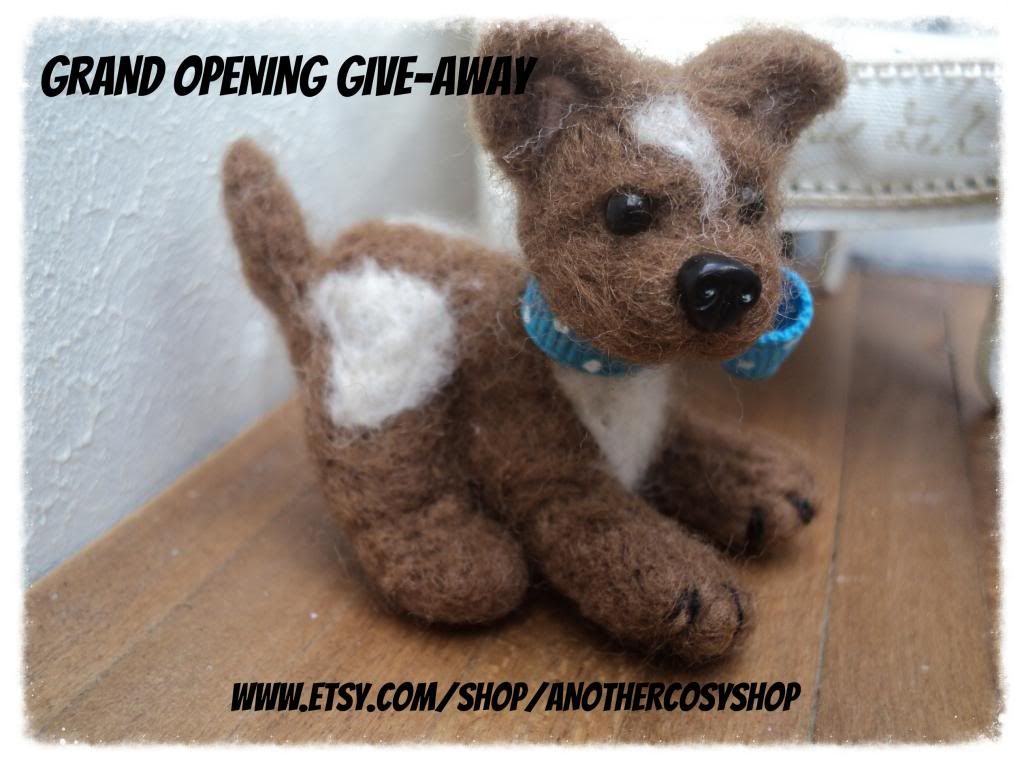 Ohw...before I forget...you can find Another Cosy Shop here:
It would be absolutely fabulous if you came to have a peek and tell me what you think about it!