Wat een prachtige dag vandaag, de zon schijnt en de herfst toont zich in al de kleurenpracht die erbij hoort.
Voordat we de laarzen en jassen aantrekken en naar het bos gaan om te wandelen eerst natuurlijk de trekking van de give-away!
What a beautiful day, it's sunny and autumn is showing it's wonderful colours. Before putting on our boots and coats to leave for the forest for a walk there's still something important to do. The drawing of the give-away!
Er waren veel meer mensen die mee wilden doen dan ik verwacht had. Heel veel dank daarvoor, het enthousiasme en de reacties waren hartverwarmend. Alle namen zijn eerst op papier gezet en daarna de vellen in strookjes geknipt.
There were much more entries then I expected, thank you so much! It was heartwarming reading all the comments. All the names were put on a list and the paper cut up in pieces.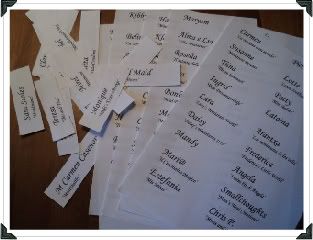 Daar zijn jullie dan, allemaal gezellig samen in de fruitschaal.
There you all are, cosy together in the fruitbowl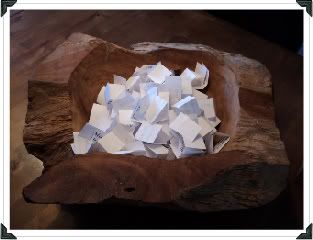 En de winnaar is /

The winner is....
.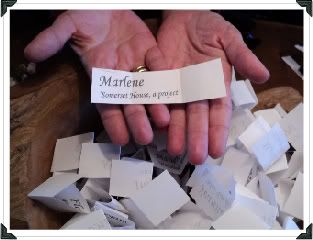 Congratulations Marlene!!!!!!!
Please contact me to let me know your address! (see my profile)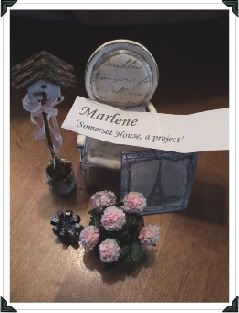 Dank jullie allemaal voor het meedoen en omdat er alweer 180 volgers zijn zal de volgende give-away niet lang meer op zich laten wachten
Thank you all for participating! Since there are already 180 followers, the next give-away will be there before you know it!
Iedereen een prachtige dag toegewenst!
I wish you all a great day!