I've had an early start this morning, the weather is beautiful and the garden is luring me outside. But first thing's first...the drawing of the give-away.
Here we go....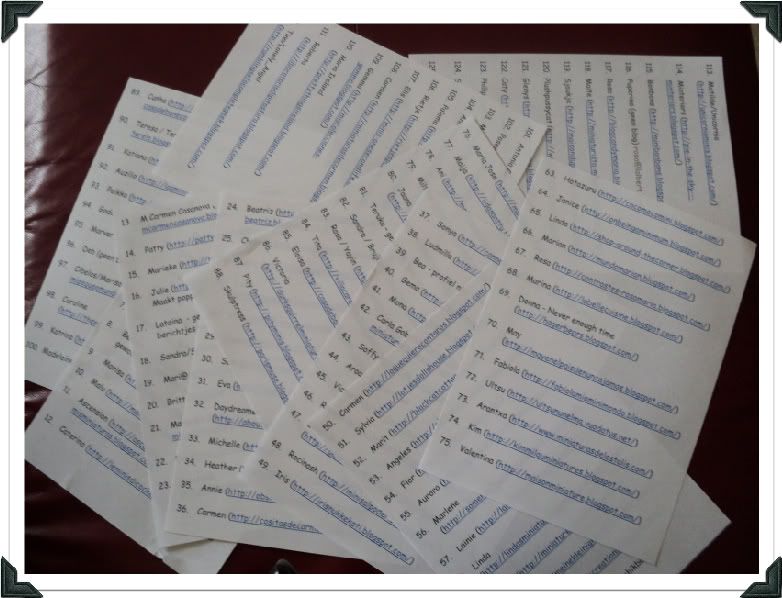 Everyone listed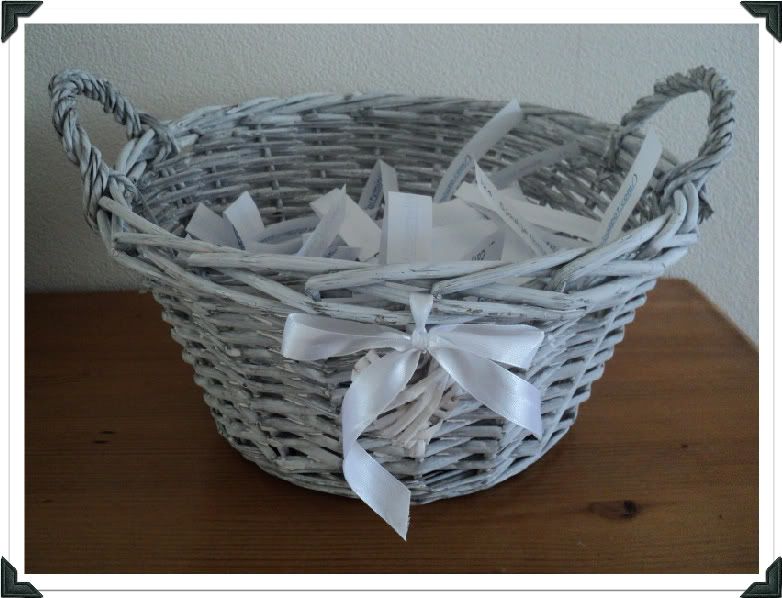 Who will be the lucky one????
Congratulations Rosa / Yayin!!!!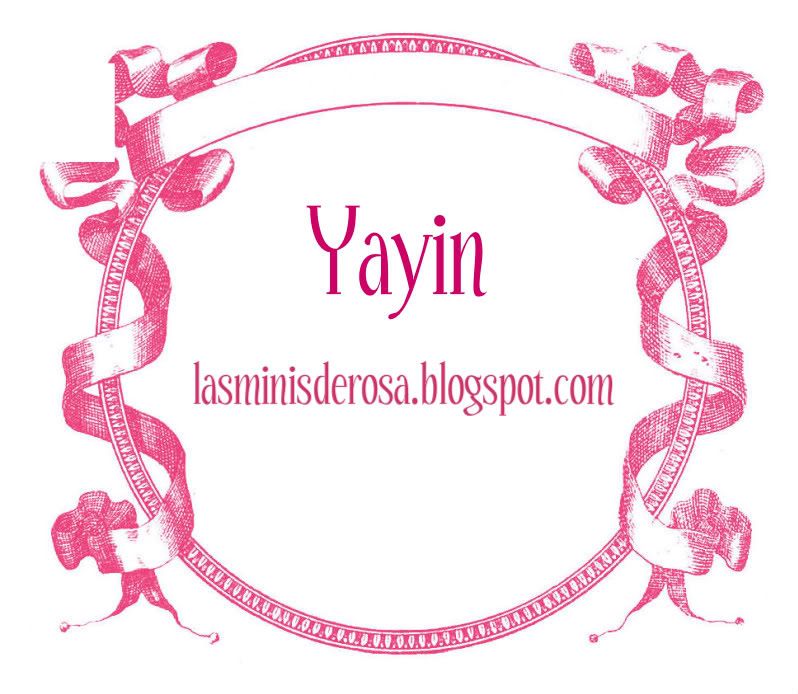 Hip Hip Hooray!!!!!!!!!!!!!!!!!!
I've already send you an email to obtain your address, the give-away will be on the way to sunny Spain as soon as possible.